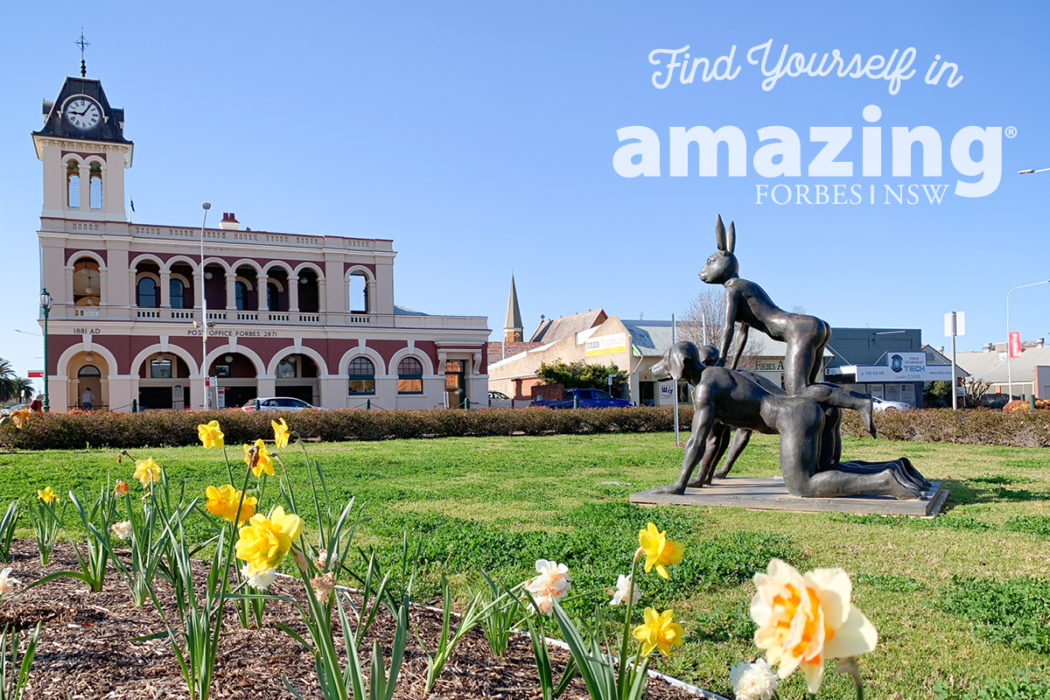 SPRING 2021: Love Letter in lockdown ♡
As winter has now come to an end, it still feels like there is no end in sight for those of us in lockdown.
Amazing Forbes is sending love, and thoughts to everyone affected right now.
So although we are still in lockdown, and travel seems like it is still off the cards for a while, the seasons are still changing and spring is finally in the air.
It just won't be the same without you.
And the question really is, WHEN will you Find Yourself… in Amazing Forbes?
We hope it's not too long… xx

Dear friend.
It's been a while since we've spoken, possibly longer since we've seen each other.
Maybe we never have…
I hope this finds you well.
I hope that wherever you are, you're doing okay.
If you're currently affected by lockdowns and heavy restrictions, I am sending you so much love; particularly if you have been doing this a lot longer than the rest of us.
I'm not sure what it's been like where you are, but we've had a pretty wet winter, and currently experiencing some minor to moderate flooding of the Lachlan River…
So it has been nice to see some of this sunshine that has been showing off for us for a little while now – drying things out a bit, bringing a little hope and brightening our days.
I hope your sun is shining – even if it is only through a window or two – and you're holding onto hope for brighter days, too.
Aside from the overflowing river and creeks, farmlands are looking quite vibrant with their green pastures and bright canola crops livening up the landscape.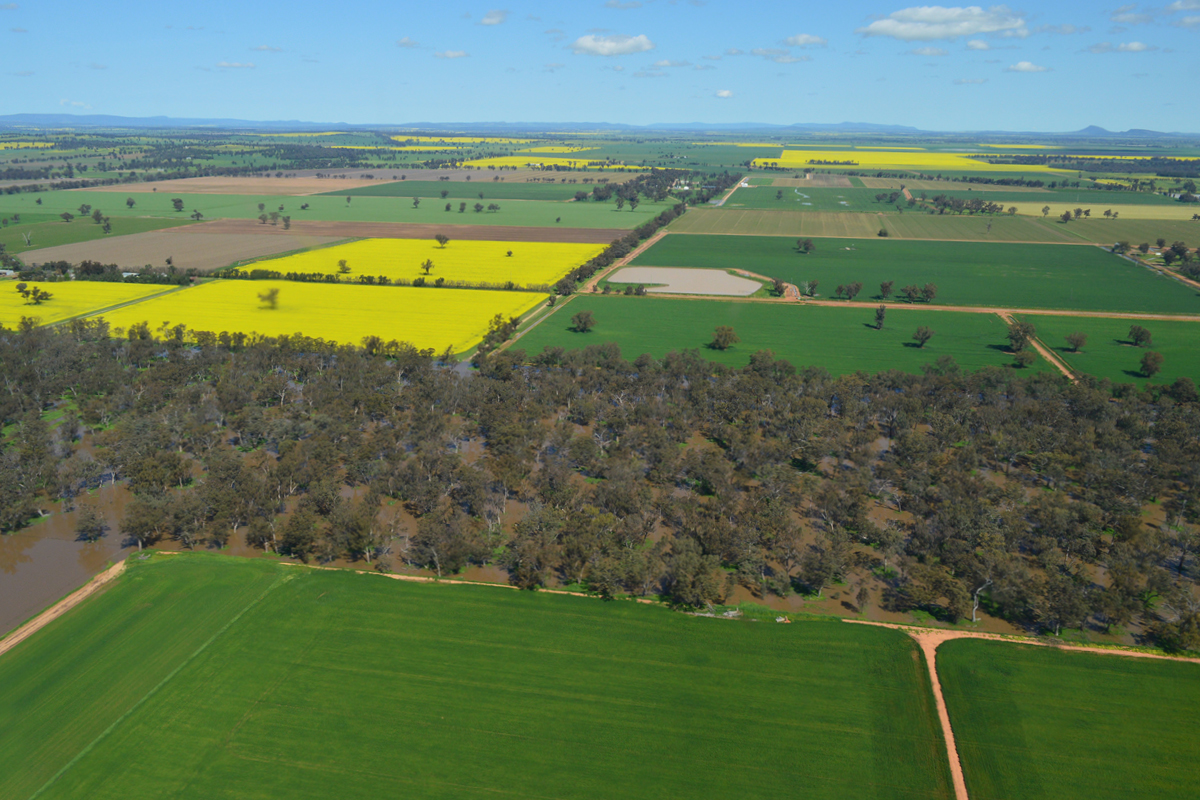 I know there are so many families who are apart right now; and celebrations – birthdays, weddings – that can't go ahead. People who are unable to say a final goodbye to loved ones.
It has been a really trying time for all.
But I have hope, that with each new day, we are getting closer to a new beginning – after all it is spring!
Things may look bleak now, but it's just like that age-old saying, "sometimes things will get worse before they get better". And I'm believing that "better" is not too far up around the bend.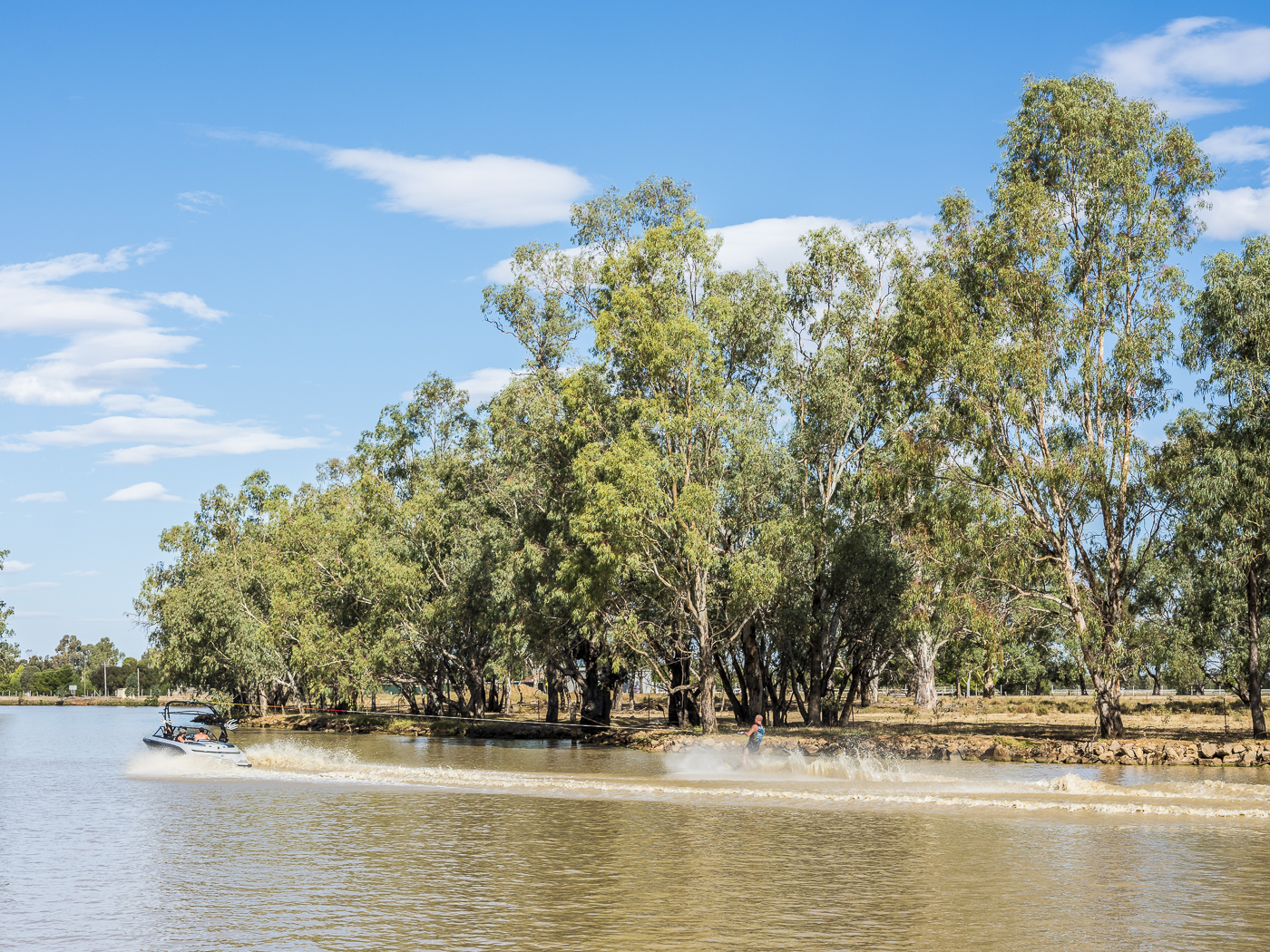 I can't wait until we can get together again; though we can't right now, you can still dream about the day you can visit again – or for the first time.
I've been looking through some old photos of times gone by and some of my favourite memories and photos – maybe you'd like to see them too?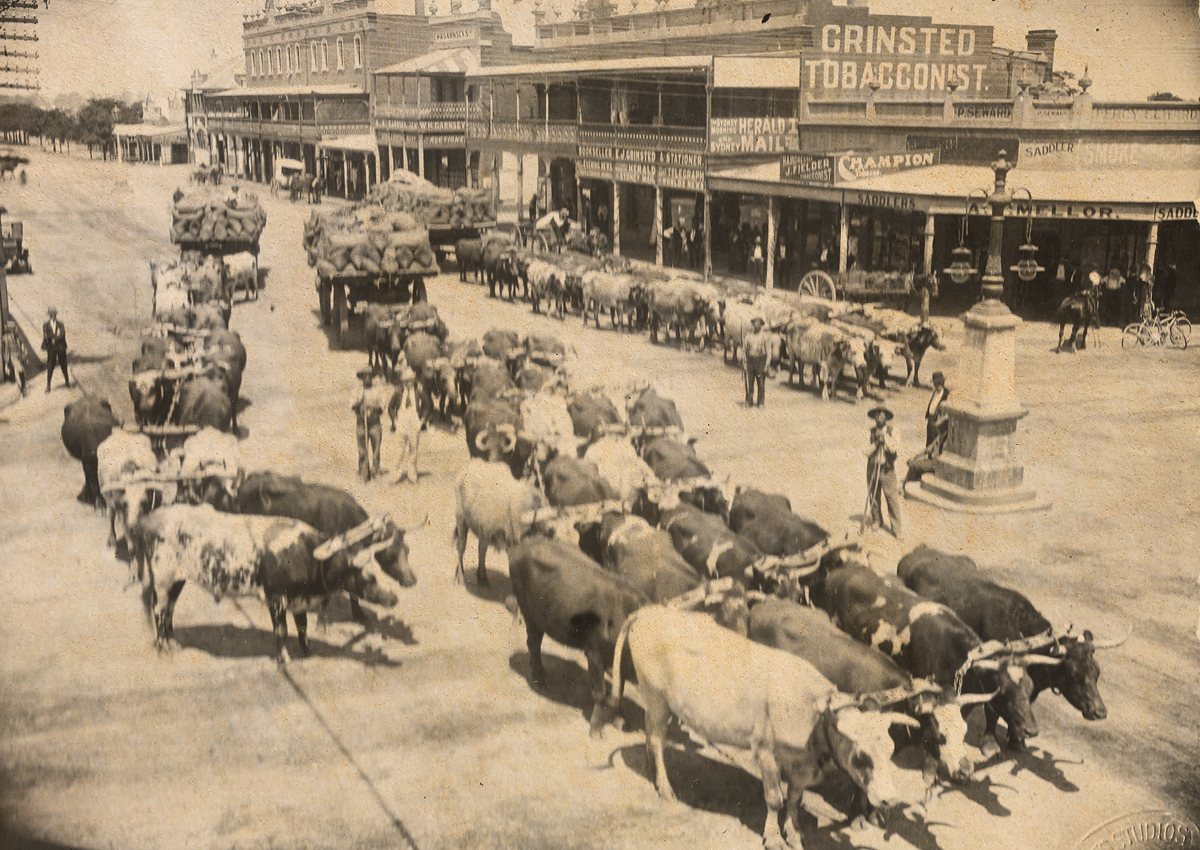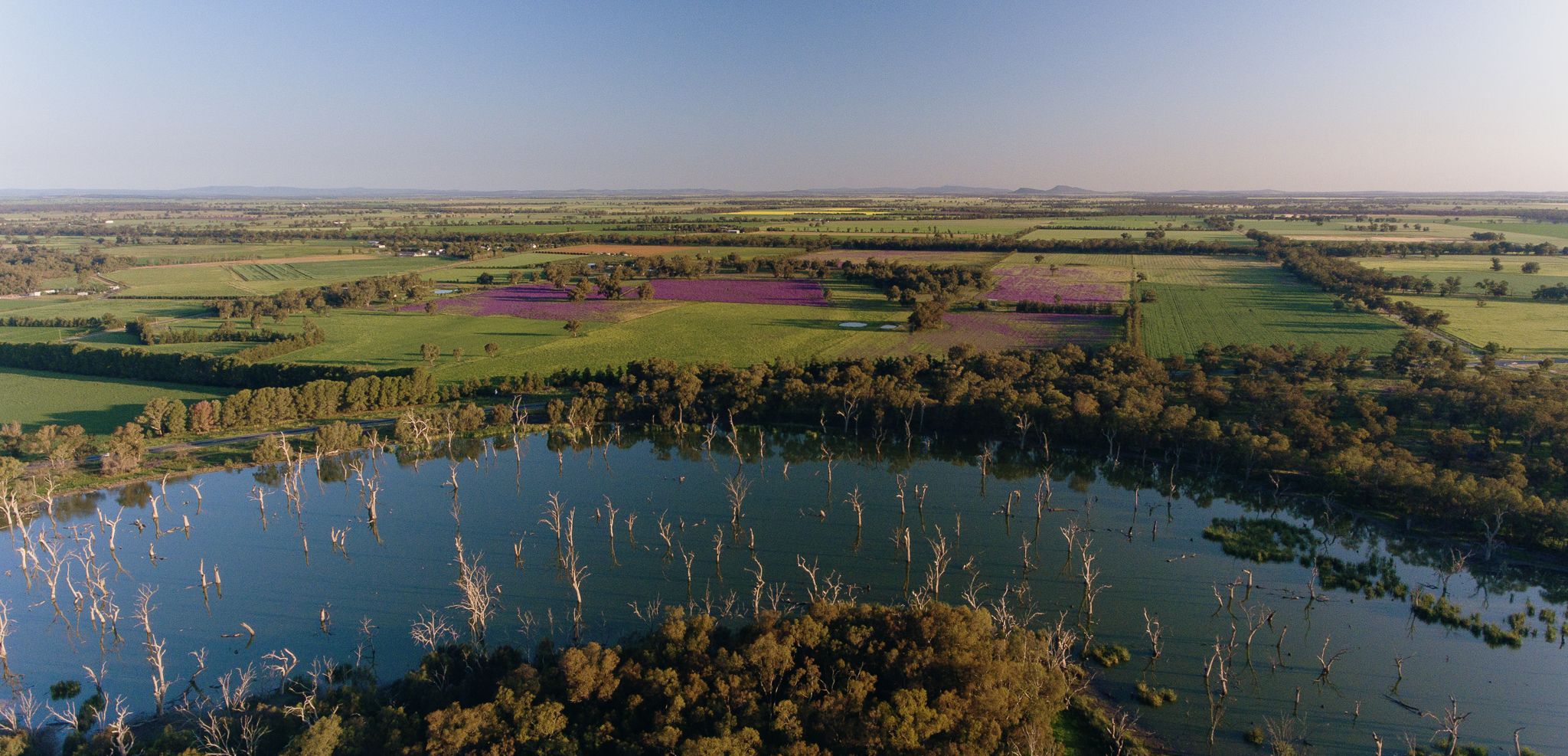 Following the rain, it's really starting to feel like spring has sprung – and it has! – though the nights are still a little cool.
The town gardens, including those at the Visitor Information Centre, are looking beautiful, bright and happy – a little blessing in the current circumstances.
Unfortunately, the Information Centre is still closed, but hopefully it will be welcoming visitors just like yourself again real soon.
Perhaps we'll be able to experience some of the spring air and sunshine together.
But if not, there's always next year.
I know you might be doing it tough, but you're not alone. Make sure you keep in touch – with friends, family, neighbours… and maybe check in on them, too.
This is a time when we really should all be looking out for one another, checking that we're doing okay. Remember, we are not all in the same boat – we're in the same storm. Some have yachts, some are in rowboats, some are clinging to driftwood. Some of us are sinking quicker than others.
Now is a really great time to simply pick up the phone, or send a quick text or email – you never know when someone really needs it, and your contact and show of love might be exactly what they needed in that moment. And I guarantee, the contact may just be what you needed, too.
Technology; it's a wonderful thing!
You could always send a card or short note, or even write a letter – just like I'm doing. It doesn't have to be big or fancy or flashy, or cost a lot of money. Sometimes those small things, small acts of kindness, can bring the biggest smiles, and the greatest joy.
If you need that little extra (and perhaps, professional) support, please know there are people that can help.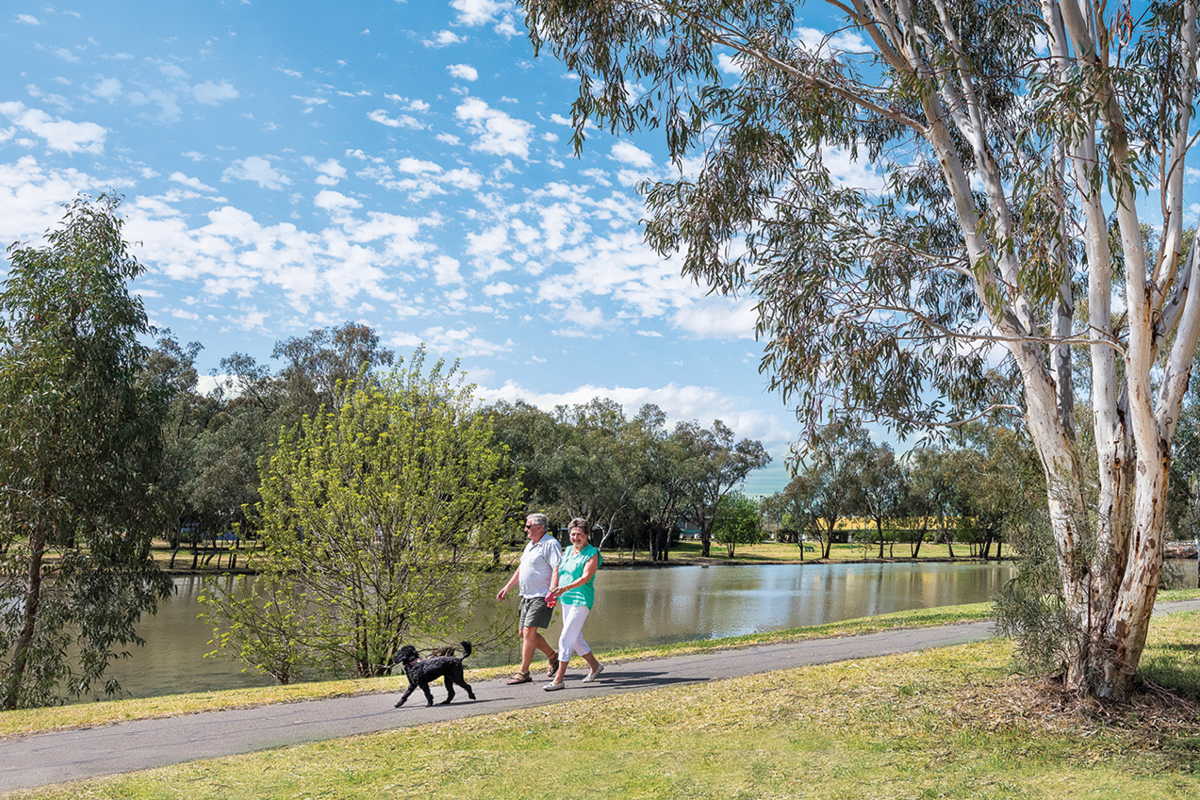 Are you looking after yourself – eating well, keeping hydrated and getting some exercise, or some kind of movement, if you can?
When we're sad, we can so easily forget to take care of ourselves. And if we're caring for others, we can certainly neglect our own needs.
Do the best you can with what you've got. Then, even on a bad day, you can still feel good about looking after your physical health.
If you need inspiration – I've got a pancake 
recipe
you might like to try, complete with local
Superbee Honey
to top it off.
I really wish we could get together for things such as
Grazing Down the Lachlan
, which, after having to be cancelled in 2020, has unfortunately had the same fate in 2021. But I am eager and excited to see it again in 2022! Would be amazing if you could make it, too. Would you like to
reminisce with me on earlier years
while we wait and plan for the next?!
Oh, I've got some exciting news to share with you – the new bird hides out at
Gum Swamp
are almost complete! I can't wait to show them off to you when you get here! There's been lots of other exciting things in the works, too, and I think you're going to love it all!
Not least, the amazing
Sculpture Down the Lachlan
project, including one of the latest installations –
Bird in Hand
, by sculptor Michael Van Dam.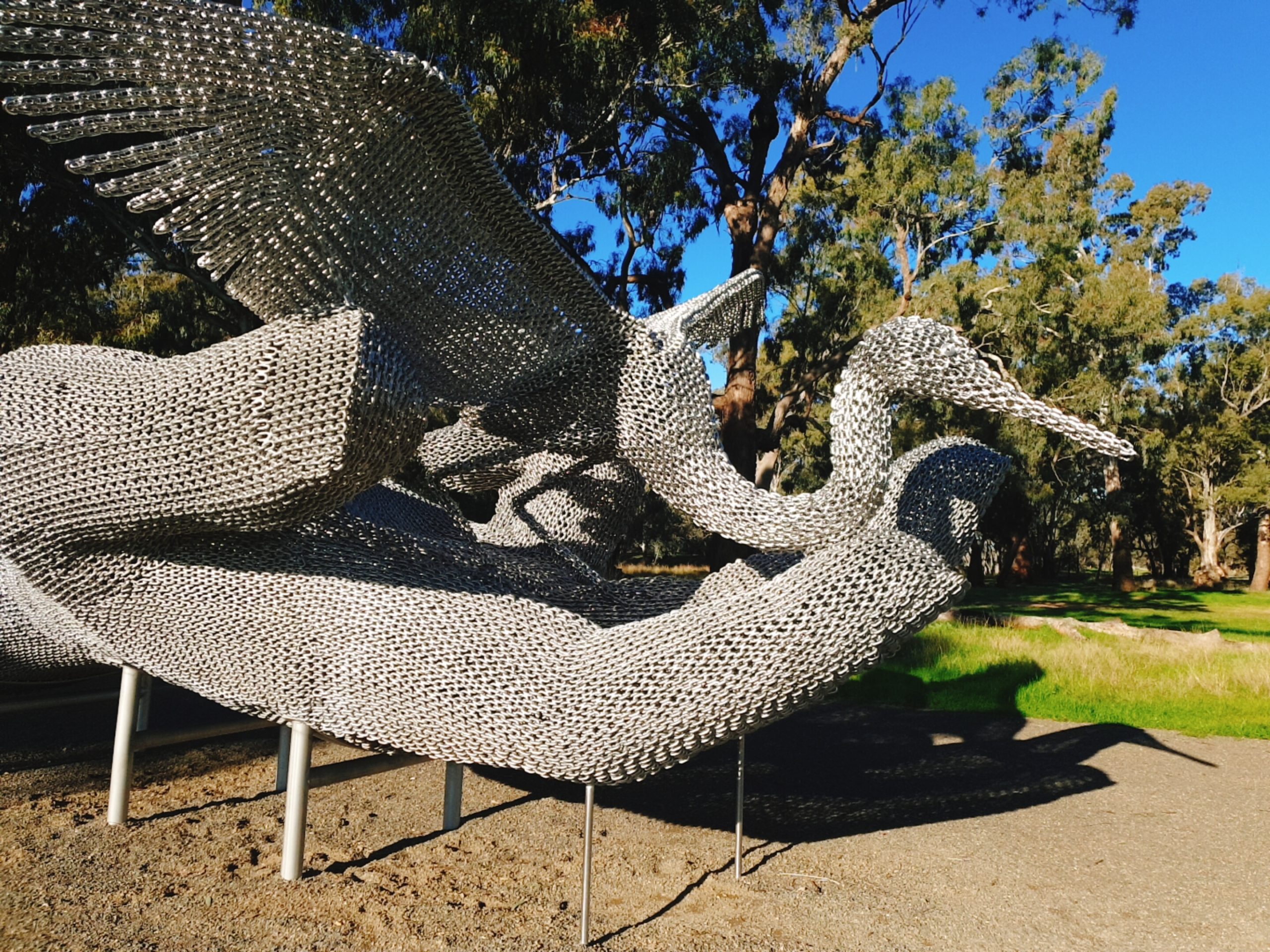 I just want to say, I miss you. But I hope that you are keeping safe and well where you are right now.
Whether or not you're in lockdown, I really hope we can see each other again real soon.
Take care of yourself and those around you.
See you "soon"…
With all my love,

P.S. Let me know if you'd like some real mail to plan your visit when restrictions lift…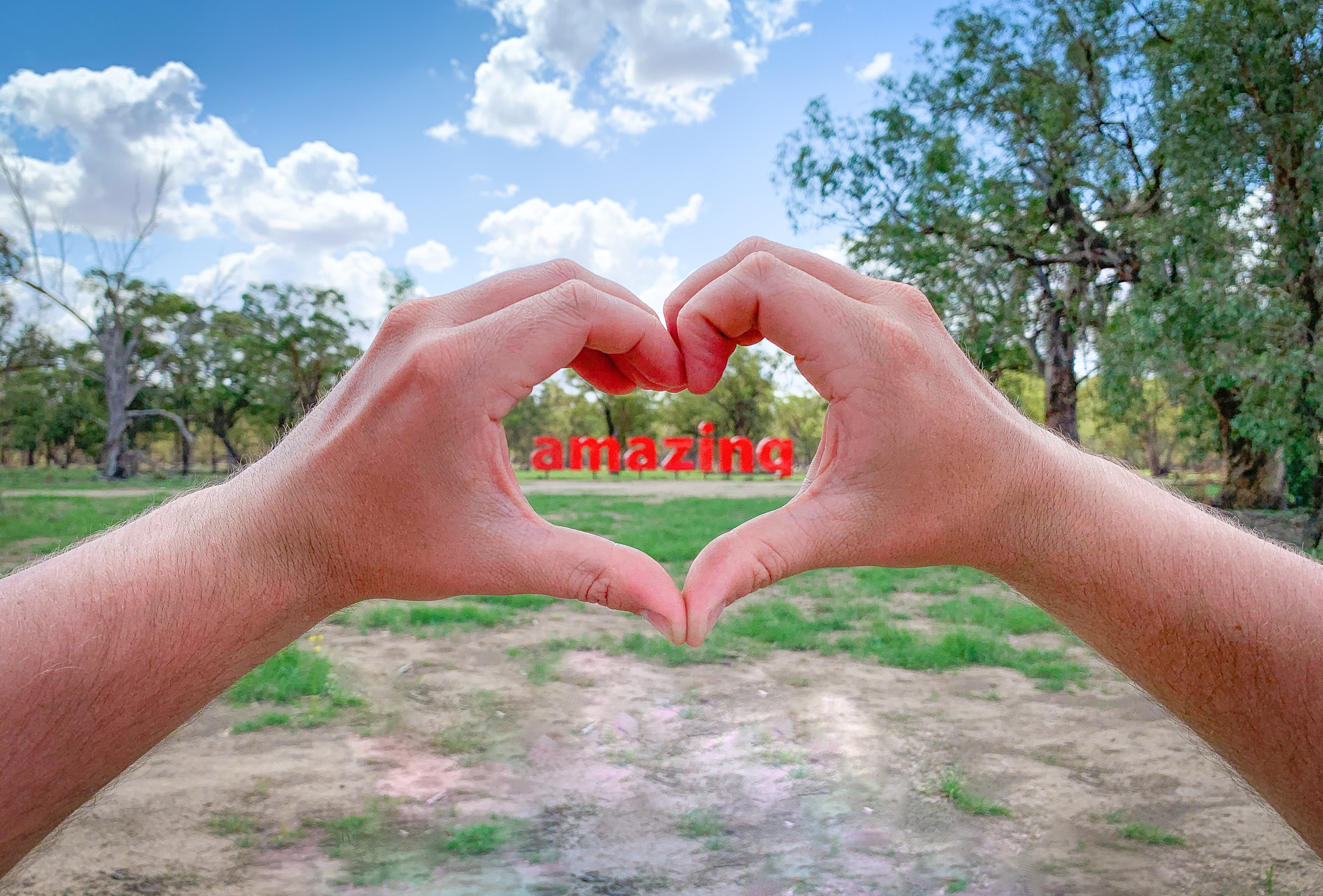 Plan your trip now, for later!
Plan a country trip today and dream of the day you can
Find Yourself… in amazing Forbes!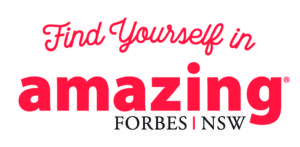 Sign up to our seasonal newsletter