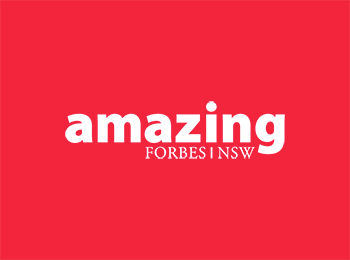 BWR Accountants
36 Templer Street, Forbes
BWR Acocuntants and Advisers have been servicing the Central West NSW region for over 60 years. Their philosophy is about building futures and their aim is to proactively enable individuals to reach their business and personal financial goals by providing the necessary expertise and knowledge to get there.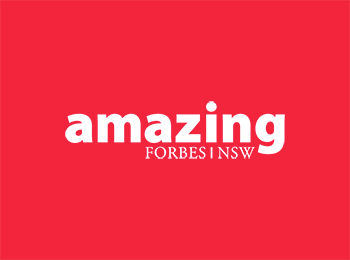 Karl Lupis Surveyor
As a registered surveyor and water planner we can provide wide range of services. Some of these include: Cadastral, Engineering, Surveying & Design, Development Applications, Contour & Detail Surveys, Identification Surveys, CAD Services, Land & Water Planning, Irrigation System Advice & Design, Flood Investigations, Boundary Identification, Subdivision Planning, Setting Out Work, Fencing Set Outs, And Many More. To know more about their services, contact the friendly and reliable team today.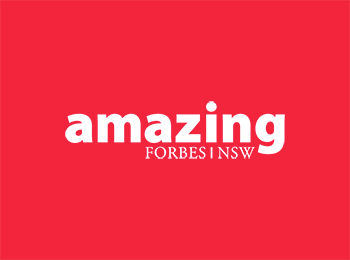 Lachlan Valley Vets
50 Sheriff Street, Forbes
Lachlan Valley Veterinary Clinic will fully support you with sound advice first and foremost. With knowledge and advice gained from the combined years of experience of our staff, you will be well equipped to make the best ongoing health care decisions for your animal(s).With fully equipped examination rooms, diagnostic machines and pharmaceutical stores as well as vehicles out on the road, Lachlan Valley Vets provide on-the-spot assistance for nearly all animal health and medical needs.